Blasphemic Reading Soirées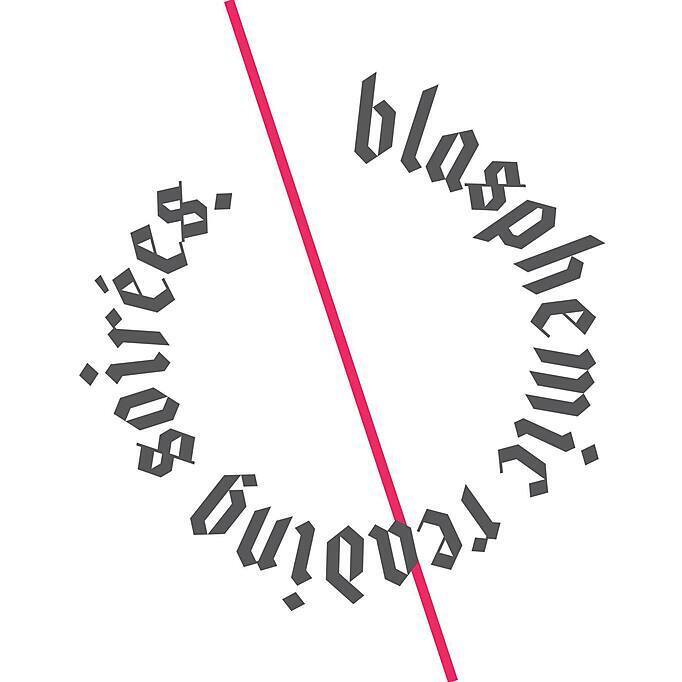 We are a nomadic space for contemporary feminism. Our vision is to foster debate culture and make queer feminist literature amenable.
Different formats and media for reading and listening enable an experimental and performative access to literature with a focus on feminism, pop culture and critical theory.
Email

:
hi@blasphemicreadings.com