OFFCUT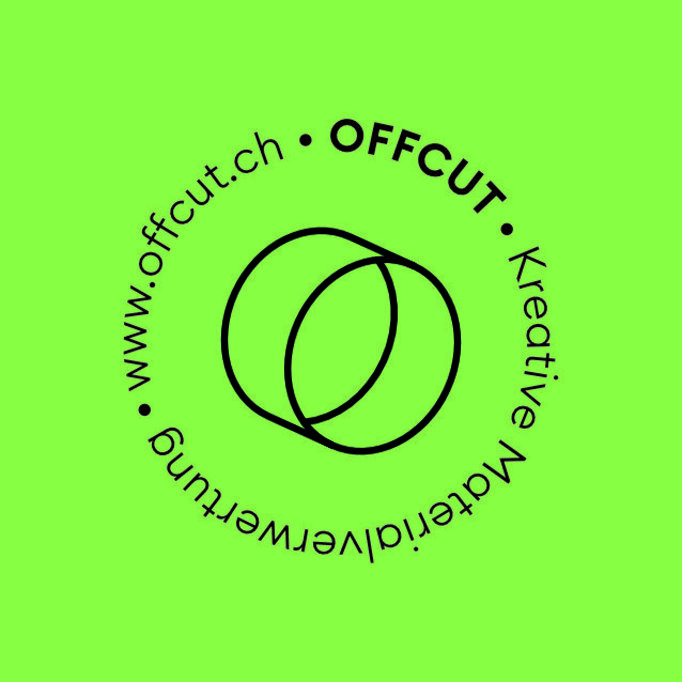 The OFFCUT material market is a place of inspiration and exchange platform for a proactive discussion of the topics of resource conservation and circular thinking. We provide action-oriented impulses for a process of social change, raise awareness of a more sustainable lifestyle and connect like-minded people.
Do you want to be a part of the OFFCUT movement?
We have big plans and there is a lot to do...
If you share our passion for materials, shapes, colours and textures, if would like to exchange ideas with like-minded people and you would like to follow up great visions and ideas with action, then get in touch with us.
As Benevol, you will be actively involved in the tasks and activities in the materials market. Depending on how much time you have, what you can do and what you like to do – there is always something to do with us: unpacking, sorting and putting away material donations, participating in events, offer workshops in our studio space and much more...
Lyon Strasse 11
4053 Basel
Phone: +41 61 331 06 36
Opening hours: Mo - Fr 11-18 Uhr, Sa 10 -17 Uhr